All students who wish to travel on buses to and from school may be eligible for subsidised travel under the School Student Transport Scheme (SSTS)
The School Student Transport Scheme (SSTS) provides eligible school students with free or subsidised travel from home to school.
Entitlement
Not every school student is entitled to subsidised travel.
In summary, to be eligible for the scheme an applicant must be a resident of NSW 4.5 years of age or older and enrolled as one of the following -
Students with a disability who are unable to travel to and from school under the School Student Transport Scheme may be eligible for assistance under the Department of Education Assisted School Travel Program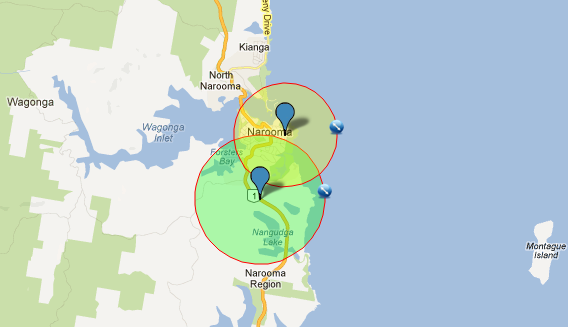 Ineligible Zones
---
Apply now for a school travel pass
You will need an email address to complete the form
The form will take you about 5 minutes to complete and needs to be completed in one session. You will not be able to save a partly completed application and return to it later.
When you've completed the online application, you can track the status of your application using your N or UN number.
Additional information or attachments may be required to accompany the application

Shared parental situations, please ensure you select 'yes' to the question when applying
Visa subclass category number for non-Australian residents (this can be found on the student's Visa Grant Notice or inside their passport)
The name of the exchange program the student is participating in

This information should be prepared or scanned before starting to complete the application form
Using your school travel pass
School travel passes can only be used for approved travel on school days between the student's home and school/TAFE college between 6.30am and 7pm (6.30am and 9.30pm for TAFE students).
Free school travel passes do not include travel to and from:
before and after school care or child-minding premises
before and after school activities
school excursions
sports events
work experience
Vocational Education and Training (VET) at a location away from where the student is enrolled
multi-campus high schools, weekend schools, pre-schools or mini-schools (except for full-time geographically isolated distance education students).
Student must comply with the Student Codes of Conduct.
---
Collection of Pass
Upon boarding the bus, the driver may have your pass ready to hand to the child/student.
For any assistance, please contact our office on 02 4476 4827 between 9am and 3pm weekdays